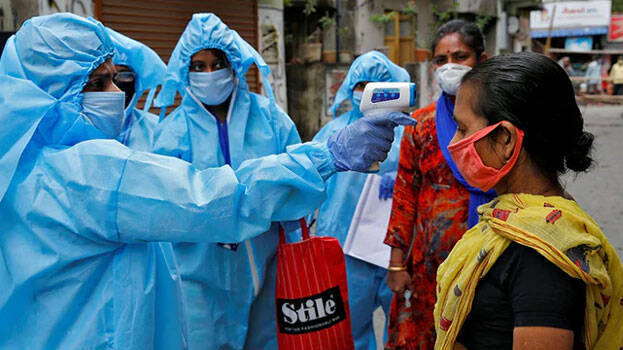 THIRUVANANTHAPURAM: Despite the state witnessing a surge in COVID cases, the Kerala government on Tuesday announced more relaxations in COVID protocols as part of Unlock 4. The relaxations will come into effect on Wednesday.
With the new relaxations coming into effect, restaurants across the state will be able to allow their customers to eat inside the premises.
Those returning to the state will have to remain in quarantine for a period of 7 days. After completing the quarantine period, they will have to undergo COVID test. If tested negative they will not be required to go in quarantine for the next 7 days. However, as per health protocol, 14-day quarantine is instructed for those returning from other states.