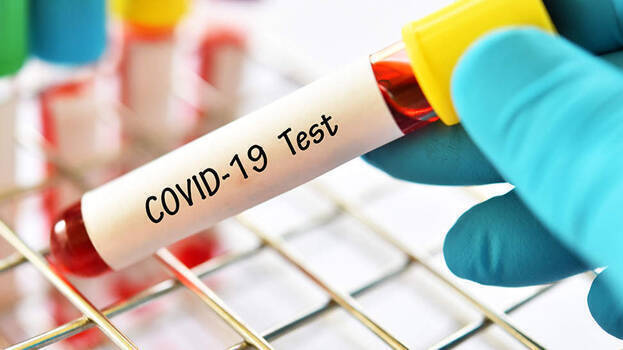 KOZHIKODE: 232 people have tested positive for COVD-19 at the Palayam Market in the district. The antigen tests were conducted on 760 people. The market is likely to be closed as more tested positive.
Except a few, the remaining are porters, traders and labourers of the market. Authorities said more tests will be conducted in the coming days.
There is a rise in the number of patients in the district. 113 were confirmed of the virus last week in the central market alone. The virus was confirmed on 545 people on Monday and 394 on Tuesday. The number of patients with unknown source is increasing day by day.