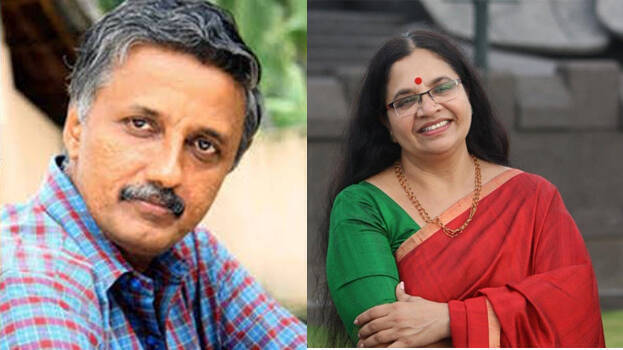 THIRUVANANTHAPURAM: A female trio led by Bhagyalakshmi recently went to the residence of YouTuber Vijay P Nair and manhandled him. It was for posting sexist videos on YouTube and badmouthing feminists that he was attacked. He had posted some abusive videos on his YouTube channel with clear references to some women, who are leading a reputed life in society.

Bhagyalakshmi reacted to Kaumudy TV after the incident. "I came out for the entire society. In the case of Shanthivila Dineshan, he had posted videos, targeting me personally. If I had to beat, I should have beaten him first but I didn't go to his house. I went Vijay's house for the benefit of all the women in this society. I'm happy about it. If I had not come I would have been devastated.

We would have thought why we need to waste our life and living for a society that has no courtesy. But the response of this society and the supported we got for this action has given me some more confidence and strength."


'