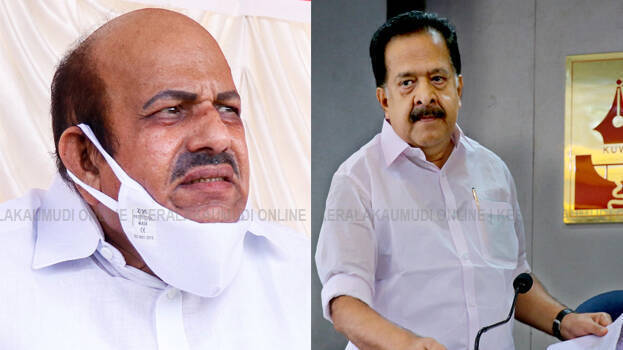 THIRUVANANTHAPURAM: CPM has decided not to pass an ordinance against CBI, which is currently probing life mission scandal. State secretariat is of the view that ordinance against CBI at this time could be misunderstood by the people. Leaders opined that the ordinance would be considered as a tool to stop the CBI probe over the case.
The party also discussed life mission and Covid-19 prevention. The party has also decided not to politically utilise Swapna's allegation that she gifted an iPhone to opposition leader Ramesh Chennithala. Through this move, the party wants to convey the message that it will never personally attack a leader on mere hearsay. At the same time, the party won't discourage its workers from revealing the double stand taken by opposition parties in the gold smuggling scam.
The party has also decided to conduct activities in social media to further reveal CBI citing cases like Babri Masjid. CPM will cite the lack of trust by the CBI court in the agency in its social media campaign against CBI. CPM will campaign on the grounds that CBI hasn't made any leads in the Babri Masjid case even after probing it for over 25 years, therefore, the agency has become nothing more than a tool to serve its political masters.