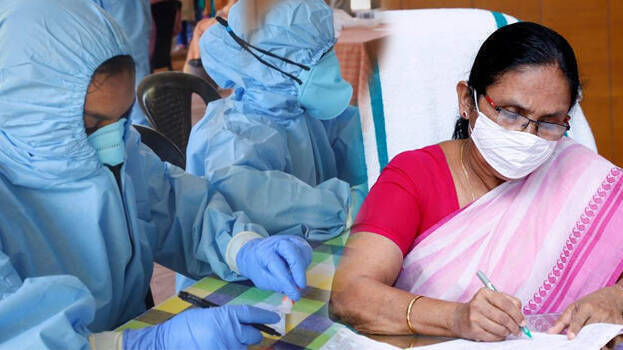 THIRUVANANTHAPURAM: IMA severely criticizes state health ministry. The association has said that health ministry is under maggot infestation. "The present measures taken by the health ministry will be only helpful in derailing the morale of health workers," IMA authorities alleged.
The state health ministry provides no facility for patients who require critical care. More people must be appointed in the health sector of the state. "Measures of vengeance and prevention should be taken against the virus not against the health workers. Health workers should not be made scapegoats for the lapses in the system," IMA said.
Health minister KK Shylaja is holding talks with the doctors who boycotted OP demanding to withdraw steps taken by the government in the incident of maggot infestation on a patient in medical college. The doctors are engaged in protests after halting the online classes for students.
As a show of resistance to the government's move on suspending nodal officer Aruna in Thiruvananthapuram, doctors in Kerala has resigned from the post of nodal officers of Covid-19 prevention programme. With this government was forced to change its stand and initiated discussions. If a decision is not made after the discussions, then health workers and doctors would conduct protests for an indefinite period. Resentment is also brewing over the cancellation of off-days for health workers.