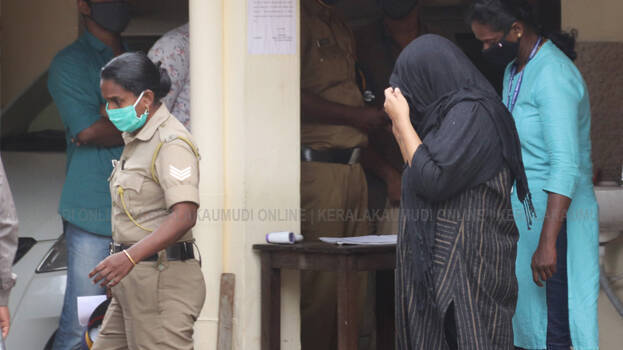 KOCHI: Customs has found out that Swapna has smuggled abroad $1,90,000. Swapna has misused the identity card provided by the UAE consulate to transfer the amount. Customs will explain in detail to the court, the findings in their report.
Meanwhile, probe officials are also investigating whether Swapna has converted the commission amount into dollars for transferring abroad. Swapna is being grilled as part of this. Swapna is being questioned in Kakanad district jail. Sivasankar's questioning is also going on in a parallel direction.
Earlier, Unitac MD, Santhosh Eeppan has given the testimony that he had converted Rs 3.60 crore into dollars and gave it to Khalid, an Egyptian native. Customs now suspects whether Swapna has stolen this amount and smuggled it abroad.