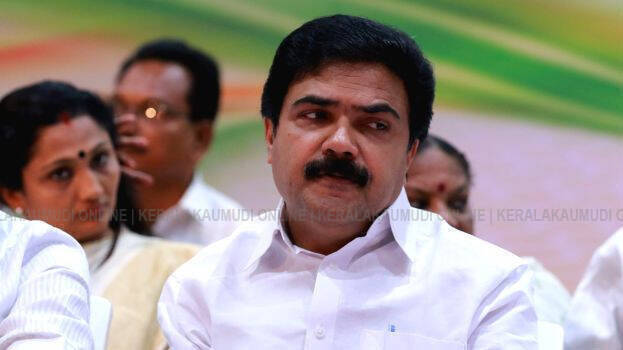 KOTTAYAM: The political stand of Jose K Mani faction on going to LDF, will be declared on Wednesday at 11 am. Jose K Mani has called for a press meet at 11 am. He conveyed this information through his Facebook post.
കേരള കോൺഗ്രസ് എം പാർട്ടിയുടെ രാഷ്ട്രീയ നിലപാട് ഇന്ന് രാവിലെ 11 മണിക്ക് കോട്ടയത്തെ പാർട്ടി ആസ്ഥാനത്ത് നടക്കുന്ന പത്രസമ്മേളനത്തിൽ ഔദ്യോഗികമായി പ്രഖ്യാപിക്കും

Posted by Jose K Mani on Tuesday, 13 October 2020
Jose K Mani has taken the decision after talks with senior leaders like Thomas Chazhikadan, Roshi Augustine and Dr N Jayaraj. The political decision was delayed as Roshi Augustine was undergoing treatment for Covid-19.
Leaders of Jose faction has discussed induction to the LDF fold, with its convenor multiple times. Meanwhile, sources say that Jose K Mani might resign from the Rajya Sabha seat which he received when he was in UDF camp.