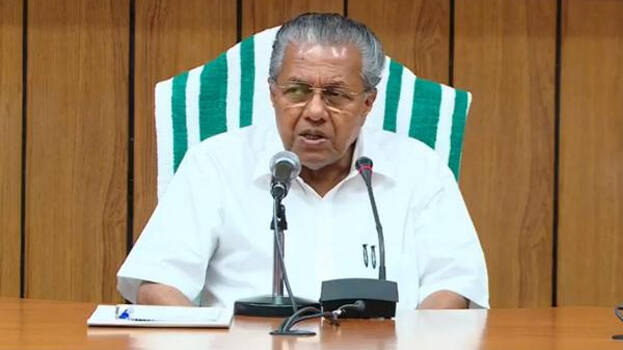 THIRUVANANTHAPURAM: The chief minister has expressed discontent over the leak of detailings regarding the Rules of Business amendment. It is reported that the minister in a cabinet meeting asked how wrong details got leaked. It is also indicated that the chief minister has directed a ministerial-level subcommittee to submit a report on the amendment as soon as possible.
The government is bringing a change to the Rules of Business after 15 years. As per sources, after amendment, the chief minister and departmental secretaries will get more authority and other ministers will have lesser authority. Currently, all important files can only be finalized by the ministers but with this amendment, the departmental secretaries can conclude the file. The chief minister can call for the files via the secretaries. According to the current rule, the ministers will have to physically see the files. but after the amendment, secretaries can finalize it.
When ministers go on a foreign tour, the duty is assigned to another person by the governor by the current Rules of Business. The chief minister will be having the authority to do this after the amendment.