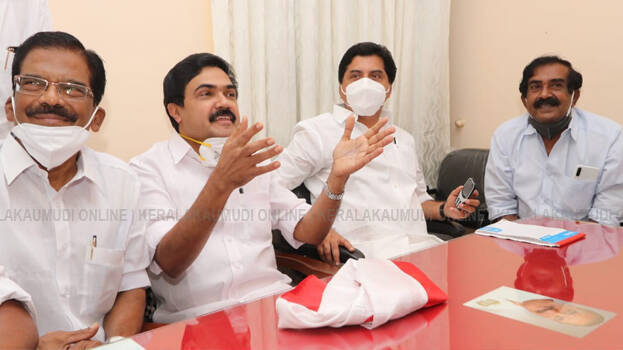 KOTTAYAM: Even before 24 hours have passed since his announcement on the entry of his faction into the LDF, Jose K Mani has staked claim to Rajya Sabha seat.
"As an influential party, it deserves a Rajya Sabha seat. We also hope to get a good representation in the upcoming local body elections. Within two days, we shall hold discussion with the LDF in this regard," he said.
Jose K Mani said that he was happy that the chief minister had welcomed his party's stand and its entry into the LDF.
"Now we have not thought about merger with other Kerala Congress factions," he added.
Meanwhile, CPI State Secretary Kanam Rajendran will discuss Jose's entry into the LDF during his meeting with CPM State secretary Kodiyeri Balakrishnan on Thursday.
The discussion will be held at 3 pm.
By the way, the CPI Executive meeting will be held on October 21.
Senior CPI leaders have said that discussions on Jose K Mani's entry will also be held during CPI executive committee meeting.