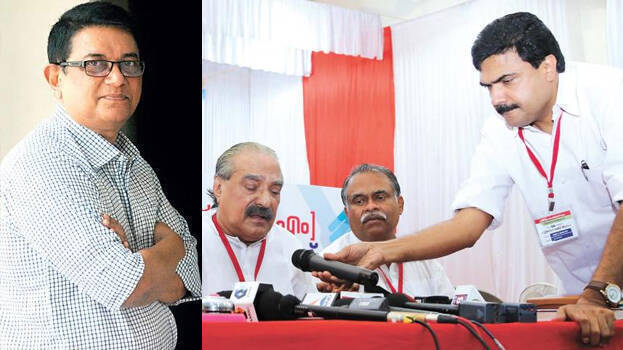 KOTTAYAM: K M Mani's son-in-law came forward criticising Jose K Mani, who switched to the LDF after severing its decades-old ties with the UDF. Former IAS officer M P Joseph came to the fore publicly criticising the political stand of his wife's brother.

The history is that even K M Mani had returned to the UDF from the LDF without being able to reconcile with the Left Front and as a Congress activist will contest against Jose K Mani if the party demands, he said.

The political change of Kerala Congress (M) is not an adornment. The KC (M) will not achieve any gains in the LDF. It was after realising this, Mani, who expressed solidarity to the LDF returned to the UDF after two years, he said.

The CPM had mentally haunted K M Mani in the bar bribery scandal. The scandal was one of the key issues highlighted by the LDF during the Assembly elections of 2016. I don't agree with Jose K Mani's political stand, he said.