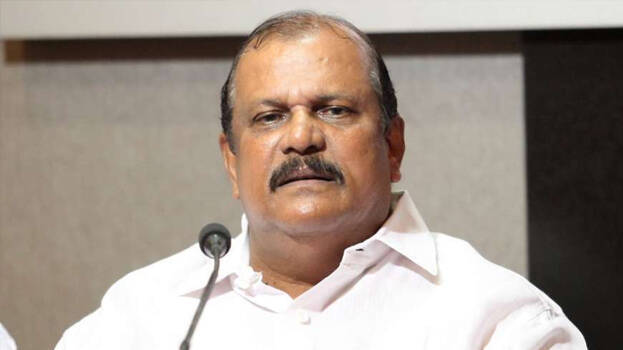 THIRUVANANTHAPURAM: P C George MLA said that a decision regarding the entry to the Front will be taken in a week. Discussions are on with many Fronts but priority is for the UDF. Talks are on and whether it is an entry to the front or only cooperation will be decided through talks. Janapaksham has announced candidates for many wards. The candidates declared will contest in the seats having hundred percent chances of victory. Such seats will not be given under any circumstances, he said.
P C George had the other day mentioned that Janapaksham will decide who should win in Pala, Kanjirapally and Poonjar. The party has a great influence in all these constituencies. We are ready to align with the UDF. A major section of the party is demanding it. We have informed our willingness to align with them. The UDF leadership has to take a decision on it. George said that he won't catch anyone's feet for it.
George had said that a section of the party want to return to the NDA and so a decision on which stand to be taken will be decided soon. There are presently no issues in Poonjar. He said that he won independently facing both fronts. No other threats are there, he had mentioned.