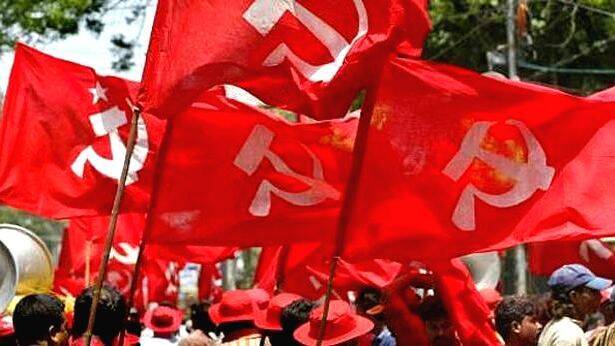 THIRUVANANTHAPURAM: With local body and assembly elections approaching, the CPM has reminded its allies to compromise on seat division as new parties enter the Left Democratic Front (LDF).
The CPM will hold discussions with all the constituent parties in the coming days. After assuring their consent, the Left Front will meet to decide on the Jose faction's entry to the front.
As the Kerala Congress-M Jose K. Mani faction is preparing to enter the front, the CPM has taken the stand that it alone cannot afford to give up the seats in the upcoming elections. Victory in upcoming elections is the collective responsibility of the LDF. Therefore, the main party should not be the only one to bear losses.
The party believes that the constituent parties avoid giving up their seats by holding CPM fully responsible for the entry of a newcomer to the front. When the Kerala Congress enters the front, CPM and other parties will have to give up some of their seats in central Travancore. Both CPM and CPI should bear that loss. Similarly, seats should also be given to the Lok Tantric Janata Dal which came to the front.