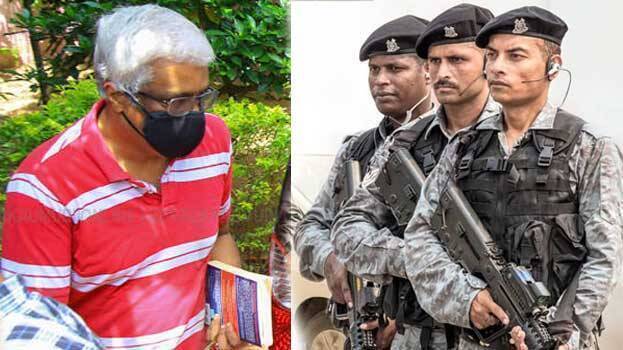 THIRUVANANTHAPURAM: Chief minister's former principal secretary M Sivasankar to get 'VIP security.' Customs has demanded to give him CRPF security. The proposal has been sent to the union home ministry and it has responded positively to customs' demand. The CRPF team which will give security cover to M Sivasankar is likely to arrive on Sunday.
Meanwhile, customs has sent a letter to medical college authorities asking them to furnish the details of Sivasankar's treatment. The department has also raised the same demand to the private hospital where Sivasankar was admitted previously.
In the meantime, the department has received more evidence, revealing the ties between Sivasankar and other accused in the gold smuggling case. The most important testimony against Sivasankar is that Sandeep Nair has contacted him after the smuggled gold in diplomatic baggage was seized by customs authorities. However, Sivasankar has denied this testimony during interrogation.