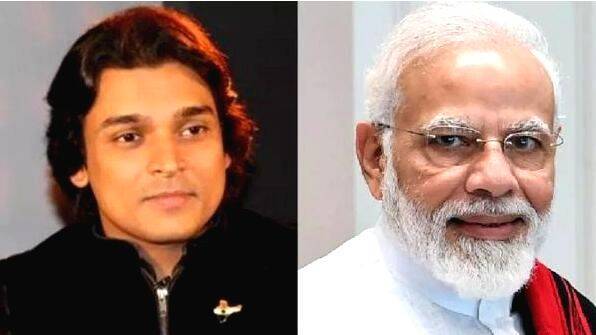 THIRUVANANTHAPURAM: As Prime Minister Modi announced that the marriage age of women would be changed, Hindu activist Rahul Easwar on Twitter requested not to increase the legal age of marriage to 21 as the fertility rate of Hindus are already falling in the nation.
In the past 10 years, the Hindu population went down by 10 percent, and increasing the legal age for marriage would be suicidal for Hindus. As per Muslim personal law, a Muslim girl can marry at the age of 16. The concern is not the increasing fertility rate of Muslims but the falling rates of Hindus, he tweeted.
There were reports that the Modi government could increase the legal age of marriage for women from 18 to 21. The current legal age for a man is 21. The union government has earlier announced that a task force has been assigned to check the relation between marriage age and the age at which women give birth in the nation.