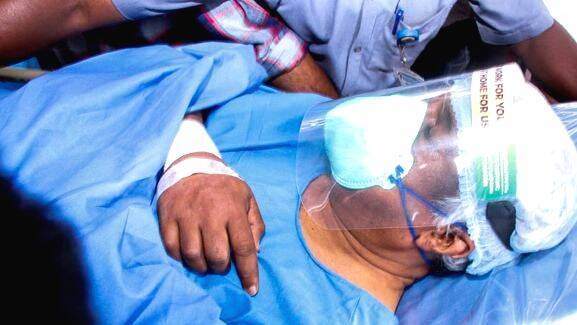 THIRUVANANTHAPURAM: With the Customs speeding up procedures to arrest Chief Minister's former principal secretary M Sivasankar for smuggling 1.90 lakh dollars to abroad and Sivasankar devising plans to avoid the arrest, the climax is expected to arouse curiosity among the public.
If arrested by the Customs, the NIA, CBI and the Enforcement Directorate can also record his arrest as dollar smuggling is connected with other cases. Realising this, Sivasankar is likely to move the High Court for anticipatory bail. According to sources, the suspended IAS officer will be taken out of the Medical College ICU only after a decision is made regarding the anticipatory bail. Meanwhile, Customs will oppose anticipatory bail by citing evidence of Sivasankar's role in dollar smuggling.
Customs is awaiting the arrest with strong evidence in a case that is punishable by up to seven years in prison. According to Customs law, an arrest can be registered only after recording the statement. Sivasankar should be moved out of the ICU in order to record his statement. Sivasankar had obtained an order from the High Court restraining the arrest of ED till the 23rd. Now, he will be attempting to avoid arrest through anticipatory bail.