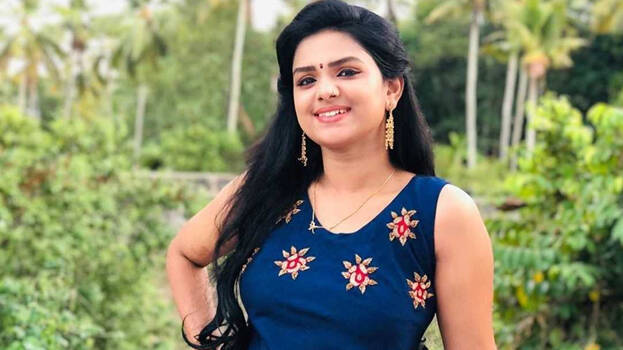 KOCHI: The Kerala High Court imposed a stay on the anticipatory bail granted to serial actress Lakshmi Pramod in the suicide case of Ramsi. She committed suicide soon after her fiancé withdrew from the alliance. It was alleged that the serial actress had forced her to withdraw from the alliance. The government handed over the case to the crime branch after the incident stoked a controversy. A case has been registered against the actress, her husband Azharuddin, his brother and the main accused Harris and his parents. The Kollam sessions court had granted anticipatory bail to them. However, the investigating team had moved the high court against it.
With the cancellation of the anticipatory bail, the accused including the actress will have to appear before the investigating team for interrogation. If required, the team can arrest them. The court will sent notice to the accused regarding the stay of the bail.

Ramsi committed suicide on September 3 after Harris withdrew from the marriage. She was found hanging at her residence in Kottiyam. Harris was arrested soon after the incident. Lakshmi is Harris' brother's wife. Ramsi's family had alleged that the actress and her in-laws have a role in the incident. Gold and money were given to Harris for him to start a business after the engagement.