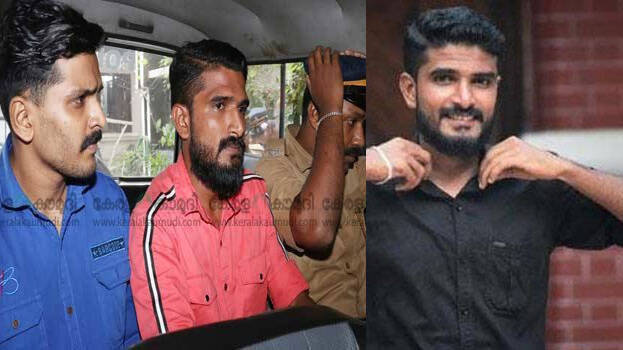 THIRUVANANTHAPURAM: The government moved the court seeking withdrawal of the public destruction case against A N Nazeem, district committee member and SFI former unit president of the University College. The government's move is to withdraw the case registered against Nazeem for destroying the police jeep. Nazeem is an accused in the attack case in University College and PSC question paper leak case.
The incident happened after the police arrested an SFI activist for violating traffic rules near the Martyrs' Column in the capital city. SFI activists manhandled the police and then damaged the police jeep.
The government had earlier changed the advocate following a complaint by an accused that the court did not allow the case to be withdrawn following the lapse of the advocate. The government then entrusted the son of a party leader to conduct the case.