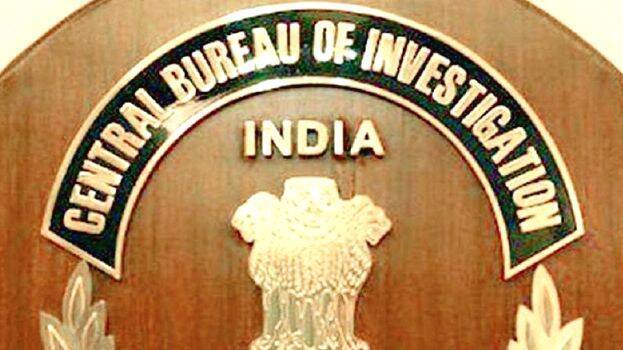 THIRUVANANTHAPURAM: The state government is preparing to revoke the general consent given to the Central Bureau of Investigation (CBI) to investigate any case. The move comes after parties including the CPM and CPI (M) accused the BJP-led central government of misusing central investigative agencies, including the CBI, for political purposes. Sources said that the matter will be considered by the next cabinet meeting.
Earlier, CPM had suggested the state government to withdraw the general consent to CBI in the wake of Rahul Gandhi's allegation that the NDA government was using the central agencies for political gains. It also pointed out that many non-BJP ruled states have already withdrawn general consent given to the CBI.
The Life Mission had approached the High Court and obtained stay against the CBI probe into with the alleged violation of the Foreign Currency Regulations Act (FCRA) in connection with the Life Mission deal. The CPM's criticism of the central agency intensified after the CBI intervened in the case. It is learned that the government has also sought legal advice on whether the prior permission of the CBI can be revoked with retrospective effect.
With the revocation of the general consent, the CBI can only prosecute cases required by the state government. The CBI should seek the separate permission of the state government to investigate each case. The cabinet will be considering an amendment order to withdraw the general consent.