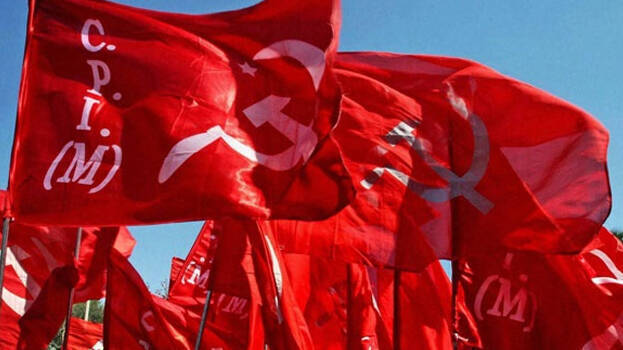 THIRUVANANTHAPURAM: An online meet of LDF's women workers, which was met to brief about the programme to be conducted by women's organisations in LDF on November 1 upholding the slogan 'Leftist Kerala Secure Kerala,' ended in an online verbal spat between women's leaders. As the comments posted by women's leaders during the online meet became a blot for the front it was removed by admins of the page. Meanwhile, the screenshots of the 'comments' have become viral in social media.
The first comment read as follows, 'whether the programme to be held on November 1st will be inaugurated by mother of Valayar victims or the woman who was sexually assaulted in an ambulance two months ago'. Another comment read: When Bhagyalakshmi and others are absconding for their life, for beating up a rogue Youtuber who repeatedly insulted womenfolk, such a programme will be despised by the womenfolk in Kerala.'
When comments like, 'women's wall and night walk has not secured any woman's life in Kerala,' organisers of this online meet felt perplexed and didn't know what to do? Meanwhile, certain party men joined the meet which further aggravated the verbal spat. The left leaders of bigger parties allege that the women leaders from Jose faction and Democratic Kerala Congress have started the verbal spat.
As the senior woman leader from Janata Dal (Secular) abstained from the meeting, the organisers wound up the meeting citing her absence. Organisers have later given the explanation that the meet ended in haste as women's leaders from CPM and CPI didn't participate. Meanwhile, the virtual verbal spat which occurred among women's leaders of LDF on women's safety is being celebrated by BJP and Congress in social media.