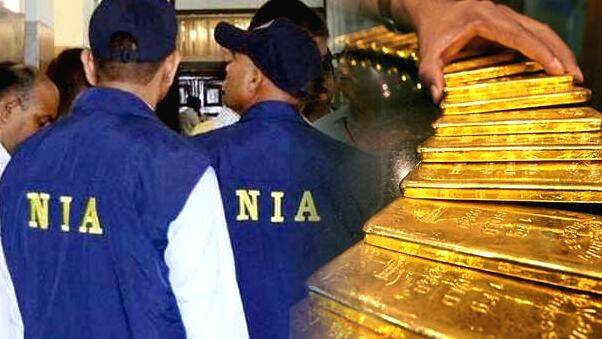 KOCHI: Investigative agencies found that the gold was sent by a group of four from Dubai through the diplomatic channel to the UAE Consulate. Gold was smuggled 21 times. Dawood, a UAE national, sent gold 14 times.
West Bengal native Muhammad was assigned the duty for the first four missions. Dawood was in charge from the fifth to 18th mission. Hashim, a native of Dubai, sent the gold at the 19th time. Faisal Fareed from Kaipamangalam was in charge of the next two stages. The money received by KT Rameez and Jalal as an investment for gold smuggling was first transferred to Shafi in Dubai through hawala transactions. He will hand over to Shemeer. As soon as Shemeer hands over the money to Dawood, the process of sending gold will begin. KT Rameez told Customs that the gold senders were changed from time to time so that the officials would not have any suspicion.
The gold was first smuggled by hiding it in a water purifier. Later, it was smuggled using electronics equipment and pipes. Rabins, who was arrested by the NIA on Monday, was in charge of coordinating gold smuggling. Both Rameez and Rabins were the ones who knew everything. No one in the four-member gang has been arrested. All of them are in Dubai. Faisal Fareed is in jail in Dubai.