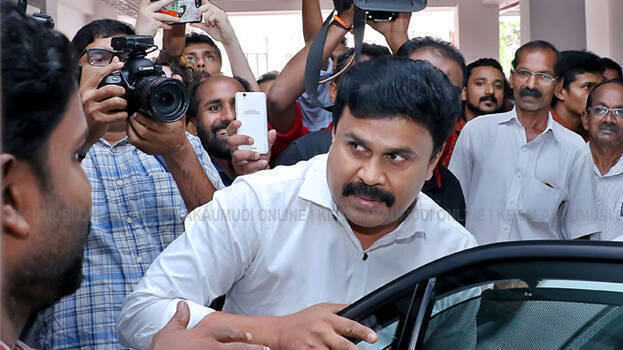 KOCHI: State government raises strong allegations against the measures taken by the trial court in the actress attack case. The government's barbs against the trial court were found in the affidavit filed before the high court. The court has committed severe lapses in recording Maju Warrier's testimony. The trial court has not recorded her testimony. Manju has said that her daughter was used by the accused to influence her. She said that her daughter had told her no to give testimony against the 8th accused in the case who is her father. But Manju replied to her daughter that she is liable, to tell the truth before the court.
The government has also said that the court has committed lapses in recording the testimony of the actress. The attacked actress has said that Dileep has told Bhama that he will kill her. But the government in its affidavit has said that court considered the testimony of actress as mere heresy.
The government makes the allegations against the trial court in the 15th page of the 50-pages affidavit. In various stages, the attacked actress had to face grilling questions from the advocates on the side of the accused. But the trial court has made interfered to stop that, the govt said in its affidavit. The high court will consider the affidavit on Monday.