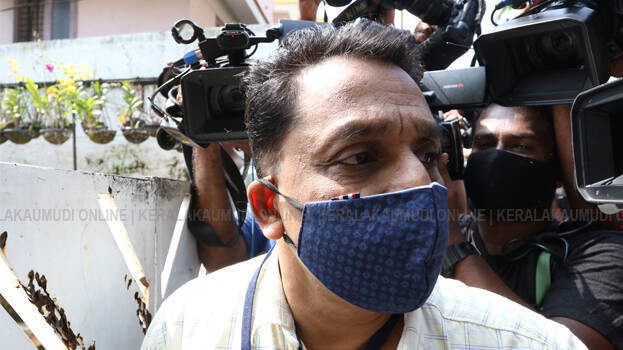 THIRUVANANTHAPURAM: Child rights panel has denied the allegations that it has shown delay over intervening on the sexual assault of children at Valayar and Balusseri. Commission chairman K V Manoj Kumar has said that the panel has not shown any delay over intervening on issues at Valayar and Balusseri and the police probe over Balusseri incident is satisfactory.
The commission has visited the six-year-old victim who is currently undergoing treatment in Kozhikode medical college. After meeting the child, the commission chairman said the child's health condition is satisfactory and all facilities for expertise treatment is also made available in the hospital. Commission chairman Manoj Kumar has also said that on Monday he will visit the child's home.
Reports have been sought from the child protection office and also from the police. Meanwhile, the accused Rateesh has attempted to commit suicide. He tried to kill himself after jumping from stairs in the police station.