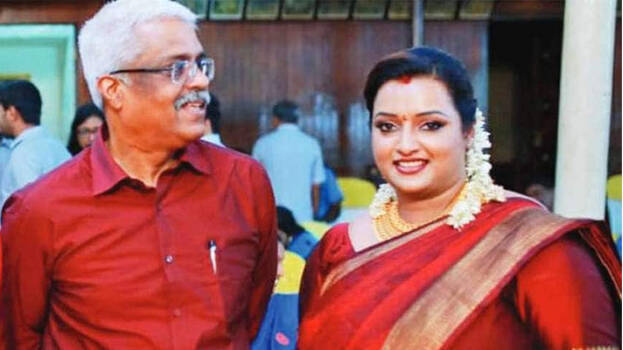 KOCHI: The ED told the court that the one and a half crore recovered from the bank locker of Swapna Suresh was the bribe meant for Sivasankar. The share of the bribe was handed over to Swapna by Khalid, an employee of UAE Consulate, to be given to Sivasankar. It was his commission in the Life Mission project. Two companies obtained 26 projects of the 36 in Life Mission.
The affidavit filed in the court said this was due to the influence of Swapna and Sivasankar leaked the tender details of Mission to her. This proves that Sivasankar got a bribe in the life mission deal.
However, when grilling Sivasanker, he told ED that he had not received any money. The money recovered from the locker is that of Swapna. Requested my chartered accountant to open a bank locker for Swapna. Sivasankar told ED that the legal advice he got was that it was not wrong for intermediaries to receive commissions when accepting financial help from abroad.