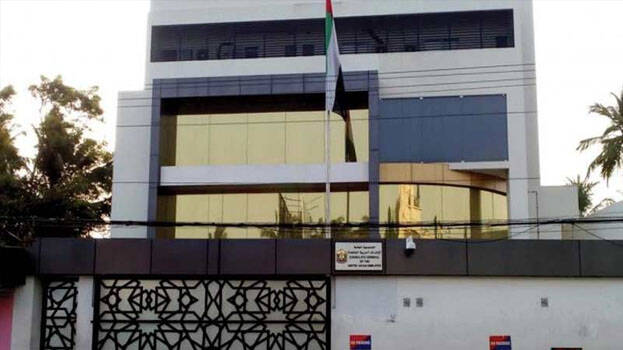 KOCHI: Additional chief judicial magistrate (economic offences) court has issued a non-bailable warrant (NBW) against Khaled Mohamed Ali Shoukry, the former finance head of the UAE consulate who hails from Egypt. This comes after the customs arraigned him as respondent in a case relating to illegal export of currency.

Khaled is the third respondent in the case after Sarith P S (R1) and Swapna Suresh (R2). With the NBW getting successfully issued, customs can now approach the Interpol through the Central Bureau of Investigation (CBI) to extradite Shoukry who is suspected to be in Egypt.

The case pertains Khaled taking out an amount equivalent to approximately Rs 1.3 crore to Cairo via Oman from Trivandrum International Airport. It was also stated that the currency was concealed in his handbag. This was revealed in a statement given by gold smuggling case accused Suresh, who further stated that she and Sarith had also accompanied Shoukry till Oman and further they travelled to Dubai.

The main purpose of their trip to Dubai via Oman was to facilitate Shoukry's hassle-free clearance at Thiruvananthapuram airport to cross the security check, customs had said in their occurrence report. The money he received as a bribe in the Life Mission deal was changed into dollars before taking out of the country.

Earlier, the court had raised doubts over whether the ex-consulate staffer enjoyed any diplomatic immunity. Later on, customs had produced documents including a no-objection certificate —issued by the ministry of external affairs in June 2017 for the facilitation of visa to Shoukry— which specifically stated that he was a 'locally-recruited foreign employee who had no privilege and immunity'.
Khaled is accused of crimes with a possible jail time of seven years and a fine. There is an agreement in place between India and Egypt to hand over criminals.