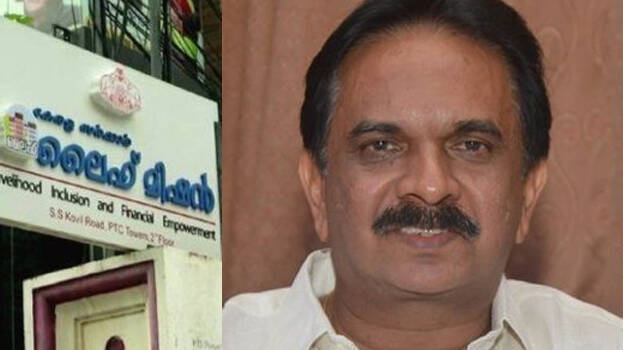 KOCHI: Former CEO U V Jose appeared at the ED office to testify in the Life Mission case. The investigation team had taken his statement twice last week. Jose had earlier stated that Santosh Eapen, who was arrested, was introduced to him by M Sivashankar, the former Principal Secretary to the Chief Minister.
The ED arrested Unitac managing director Santhosh Eapen, a contractor in the Life Mission scam case, last night. He was called to the office in Kochi in the afternoon and was arrested around 9.45 pm after interrogation. Santosh Eapen will be produced in the Kochi court today.
The case is that out of the Rs 20 crore given by Red Crescent in Dubai to build flats for flood victims in Vadakanchery, Rs 4.5 crore was paid as bribe. Santosh Eapen is the first accused in the case. It is alleged that the bribe, which was converted into dollars, was given as black money. A portion of this was also transferred abroad. Santosh Eapen had given a statement to ED and CBI that he had paid bribe.