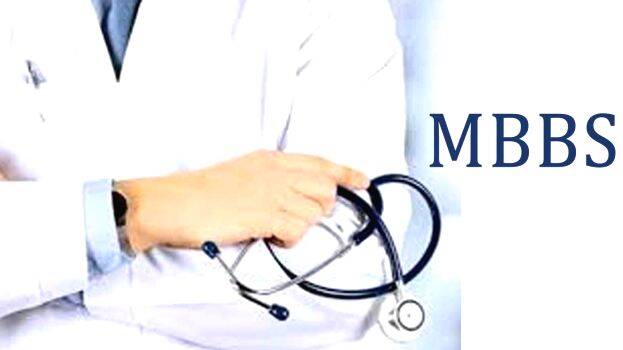 THIRUVANANTHAPURAM: The final fee for students getting MBBS admission in self-financing medical colleges will be as per the High Court order, the Entrance Commissioner said in a press release. Students are liable to pay the additional amount if the court order is higher than the fee fixed by the Fee Determination Committee. The Entrance Commissioner also announced the fee rates demanded by the self-financing colleges. The fee rate is as follows. (From left to right-College, 85% General Quota and 15% NRI Quota).
Travancore, Kollam- 11,00,000, 20,00,000
Kozhikode Malabar -12,37,000, 25,00,000
Gokulam Thiruvananthapuram-12,65,000, $ 46,000
P.K. Das, Palakkad- 22,00,000, 25,00,000
Karuna, Palakkad - 19,50,000, 30,00,000
Mount Zion, Pathanamthitta -15,00,000, 25,00,000
Al-Azhar, Thodupuzha-15,41,680, 25,00,000
KMCT Kozhikode -12,00,000, 20,00,000
DM Wayanad -15,00,000, 25,00,000
Believers, Thiruvalla- 11,50,000, 20,00,000
The Admissions Commissioner said that no information was available about the extra fees in other colleges and the court order regarding the fees would be applicable there as well. Helpline- 0471-2525300
Earlier, Justice Rajendra Babu panel had fixed the MBBS fees for 2020-21 in self-financing medical colleges. Fees ranging from Rs 6.22 lakh to Rs 7.65 lakh have been fixed for 19 colleges. The fee for 15% NRI seat is Rs 20 lakh. Out of this `5 lakh will be given as scholarship to poor students. BDS fee has not been announced yet.