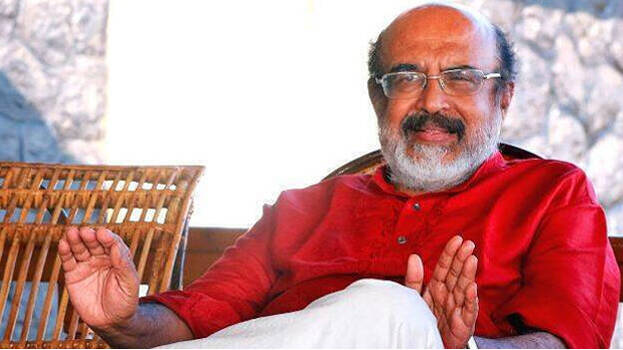 THIRUVANANTHAPURAM: Finance Minister Thomas Isaac has once again lashed out at the CAG over the KIIFB issue. While claiming that the CAG report did not follow due process, Isaac said that things that were not discussed with the government cannot be suggested to be discussed in the Assembly.
According to Isaac, the CAG committed rights violation and insulted the legislature by writing things that did not exist. "The government was not informed about the CAG's observation at any point. Four pages were added without consulting the government. News is getting leaked from the AG's office. It seems that the AG is shadow fighting with the state government," he said. He said the CAG did not have the power to issue orders to the state government. It's unusual that AG's press release of November 11 came out on the November 16, he added.
Isaac further said that the government has not violated any guidelines as it has the right to open a report before its placed in the Assembly. The CAG report has adversely affected the developmental activities in the state. This is an extraordinary situation and will require extraordinary action.
However, the finance minister confirmed that he had received a letter from the speaker seeking an explanation for the opposition's complaint that the CAG report against KIIFB was leaked to the media.