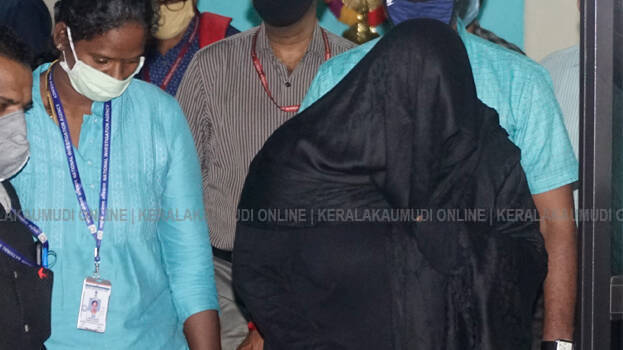 THIRUVANANTHAPURAM: The Enforcement is on a crucial move in the sensational audio clip of Swapna Suresh, accused in the gold smuggling case. The ED will lodge a complaint to the DGP seeking a probe on the incident. There is a bid to subvert the probe and has not decided to make the main accused an approver, the ED said.
Swapna signed the statements registered by the ED after reading everything. Her statement was not recoded on November 6 as mentioned in the audio. It is in this context the ED is seeking a probe.
Meantime, the police are in a confused state on the probe in the leaked audio. Their confusion is that in which section the case should be registered and probed as she had identified her voice. Further action will be based on the legal advice of the AG.
The opposition parties said a conspiracy including police are behind the leaked audio. However, the ruling party's move is to turn her allegations into an opportunity.