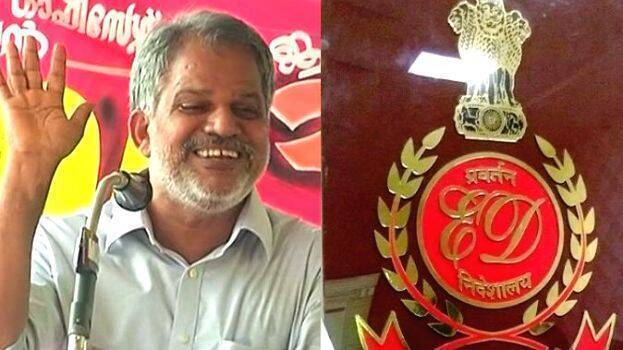 THIRUVANANTHAPURAM: LDF convenor A Vijayaraghavan has said that if the central investigation agencies act politically against the government without finding the truth, they will organize the people against it. Vijayaraghavan said that an extensive campaign would be launched to organize the people and a decision on this would be taken in the forthcoming LDF meeting.

The Chief Minister wanted a proper investigation and that is why the agencies were requested to take over. However, the investigating agencies were trying to fabricate statements against the government, Vijayaraghavan alleged
Vijayaraghavan said that the agencies were abusing their power and were trying to trap the Chief Minister.
At the same time, Vijayaraghavan added that the opposition is moving against KIFB to stop the development and the violation of the rights regarding the CAG report will be considered at the Assembly.