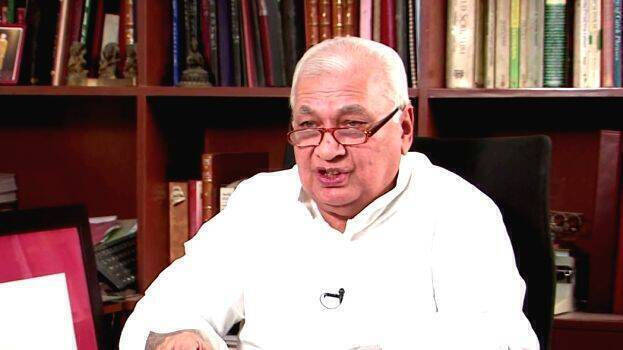 THIRUVANANTHAPURAM: Governor Arif Mohammad Khan finally gave nod to amend the police act, to take strong measures against cybercrimes. From now on, accused in defamation cases could be arrested without a warrant.
The act empowers the police to charge cases on defamation through social media and fake news. Even though allegations have come up against the new amendments in the law, citing that they are intended to curb media freedom, minister A K Balan has said that the law is not anti-media legislation. He has also said that the amendments in 2011 police act are intended to safeguard the dignity and honour of citizens.
Section 66 A in the IT act passed the central government in 2000, recommends imprisonment up to three years and fine for defamation of individuals in computer-created spaces. But in 2015, apex court nullified 66 A in IT act and related sections in Kerala police act on the grounds that it curbs freedom of expression. In the absence of effective legislation, social media has become a free space where anybody can say anything. Character assassination has become a regular occurrence in social media platforms. Law minister A K Balan has said that through the present amendments, the government is trying to find a lasting legal solution for this issue.