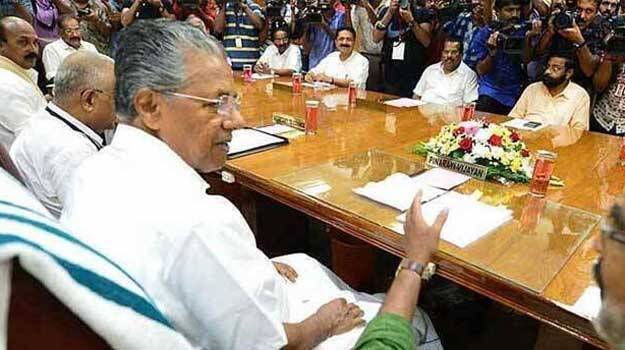 THIRUVANANTHAPURAM: ED has started probe over the complaint that two CPM ministers amassed 200-acre benami property each in Maharashtra in a deal brokered by a senior IAS official in the state who retired recently. The probe is against two ministers who hold crucial portfolios in the cabinet. The latest probe against the government comes at a time when both the party and the government is engaged in counter-allegations against the central probe agencies citing that the centre is impeding Kerala's development prospects using them. As local body polls are around the corner, this might set off another controversy in the state if BJP and opposition take it up.

50 acres received to former IAS officer

ED got the complaint with the documents which show the transaction details of Benami property. The property which is conducive for farming was received to the two ministers on the intervention of a senior IAS officer in the state who retired recently. Sources say that this officer has also amassed 50 acres of land under his name. ED suspect that the land might be given to him as a kickback for some crucial financial transaction.