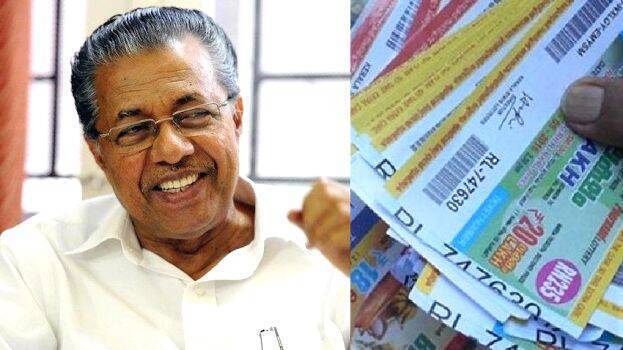 THIRUVANANTHAPURAM: Kerala lottery sales surpassed records amid the Covid crisis and restrictions. All the tickets for Monday's Win-Win lottery have been sold out. As many as 1,00,20,000 tickets printed for the Win-Win W591 lottery were sold out of offices by Saturday afternoon.

This is the first time since the weekly ticket price of the Kerala lotteries were increased to Rs 40, ticket sales have crossed one crore and twenty thousand. Earlier, Rs 30 tickets were sold up to 1.08 crores. Out of the Rs 23.5 crore prize moeny, 28% tax will go to the Central and State Government treasuries. The rest will be agent commission and profits.
Due to Covid lockdown, the tickets were canceled for two months from March 23. The lottery, which resumed in July following the relaxations, is now held three times a week. From December 1, it will be increased to five per week.