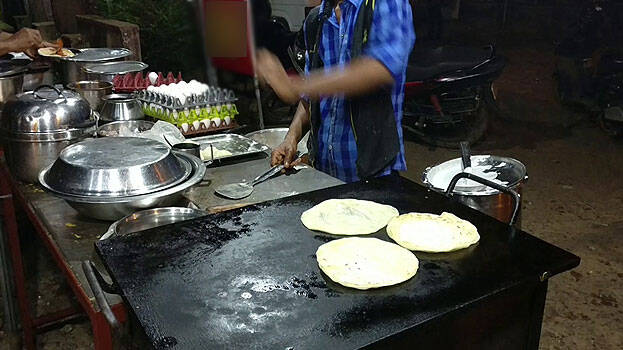 THIRUVANANTHAPURAM: Cautioning that the state should not let down its guard against COVID 19, Chief Minister Pinarayi Vijayan on Tuesday said restaurants and roadside eateries should ensure that there are no overcrowding and social distancing norms are followed as experts have warned that these could be the epicentre of the next wave of the virus.
Air-conditioned hotels and restaurants should ensure that overcrowding was not allowed at any cost, he said.
On re-opening of educational institutions, he said any decision would be taken only after consultations with experts.
If the positive cases come down considerably, the government will have to consider re-opening of schools and colleges, shut since March end, for conducting public examinations.
However, it was doubtful if regular classes for primary students can be held, Vijayan, who participated in the online interaction Prime Minister Narendra Modi held with chief ministers of states on COVID-19 situation, said.