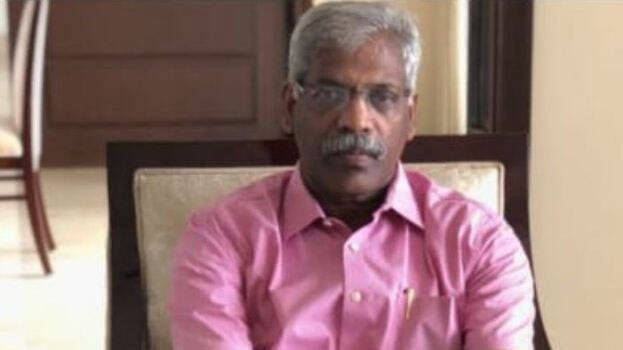 THIRUVANANTHAPURAM: The Enforcement Directorate (ED) has issued a notice again to C M Raveendran, additional private secretary to the chief minister, asking him to appear for interrogation on Friday.
Though Raveendran was issued a notice earlier, he had informed in writing that he had contracted COVID-19.
The ED issued a notice again after Raveendran was discharged from the hospital and cured of the virus. The ED will be questioning a second top official of the chief minister's office in the gold smuggling case. The ED had informed the court that Sivasankar's team knew about the gold smuggling and that team is in the office of the chief minister. Raveendran's interrogation will be crucial in this context.
Raveendran is one of the most loyal officials of the chief minister. The chief minister had earlier responded saying that if someone is summoned for interrogation that doesn't mean he is guilty.