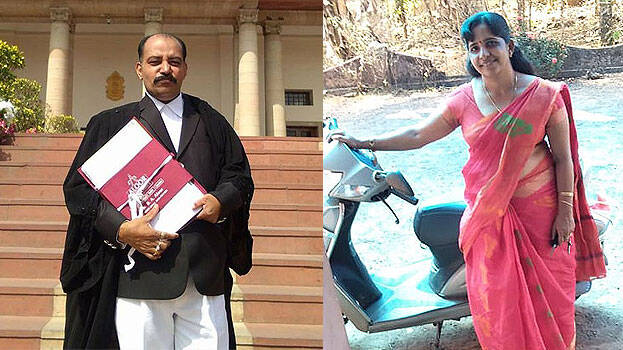 KOZHIKODE: Jolly's lawyer Advocate BA Aloor has filed a bizarre petition in the Koodathayi serial murder case. Aloor has filed a petition at court seeking permission to conduct financial transactions on Jolly's behalf as she is in jail. According to the application filed in the court, Jolly has to get around Rs 30 lakh from various people.
The bizarre petition was filed during a hearing in the Kozhikode District Principal Sessions Court. Many people owe Jolly about Rs 30 lakhs in financial deals including lending and real estate transactions. She is unable to contact payers due to imprisonment. Therefore, Aloor wants to be allowed to take over her financial transactions.
The prosecution and the police are looking into Aloor's involvement in Jolly's financial affairs. The investigation team had found that Jolly committed the murders for financial gain.
Advocate Aloor's revelation that many people owe around Rs 30 lakhs to Jolly lends credence to the police's earlier findings. Jolly has asked the court to allow her to speak to Aloor outside the jail. The trial of all six cases in the Koodathayi murder case has been adjourned to May 18.