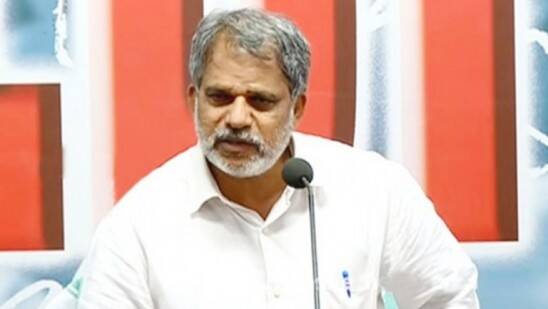 THRISSUR: CPM state secretary A Vijayaraghavan on Sunday said that there was a UDF-BJP alliance in many places in the upcoming local body elections. The UDF has also formed an alliance with the Welfare Party of Jamaat-e-Islami. The beneficiaries of all these alliances are the communal forces, he said.
"This bizarre alliance of the Congress, as the Center moves forward with anti-minority attitude, will have repercussions at the national level. Secular parties will reject this alliance and vote in favor of the Left," Vijayaraghavan said.
While stating that the LDF government have always given first priority to the interests of the common man, he added that people will vote against the negative stance taken by the UDF towards development policies.