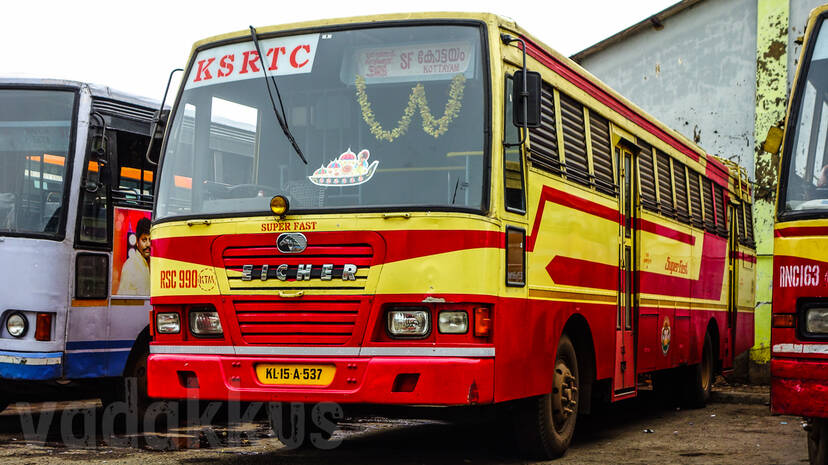 THIRUVANANTHAPURAM: The Transport Department has frozen the Rs 1,000 crore foreign aid project for KSRTC out of concern of consultancy.
KSRTC was trying to get foreign funds for the implementation of public transport by avoiding air pollution. Agencies in Japan, Korea, France and Brazil have informed the Department of Transportation of their willingness to provide financial assistance. At the same time, the Corporation was trying to get the green fund of the Asian Development Bank. The Transport Department had to go back on the project after the agencies requested to hire consultants to transfer funds. As controversies surrounding consultancies, including the E-mobility project, is raging, the fear of another setback for the government has put the file on hold.
Foreign agencies offered loans at one to two per cent interest. KIIFB'S loan to KSRTC was at 4 percent interest. The interest rate of the bank consortium is 8.25%. Therefore, the previous decision was to accept the funds with the permission of the Central Government. This was communicated with the agencies in Japan and Korea.
Brazil and France with CNG bus
The Brazilian and French companies promised to give loan at one percent interest on the purchase of CNG and electric buses.
Increasing debt
Total - 8000 crore
Government share - 3194 crore
Bank Consortium - 3600 crore