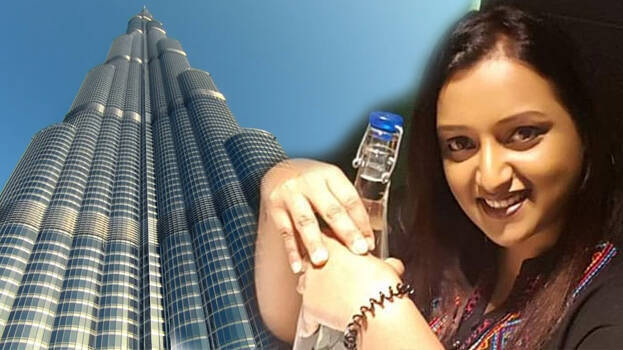 THIRUVANANTHAPURAM: ED is gearing up to make quick moves in the reverse hawala deal case, in which the black money of certain film stars and politicians were transferred abroad in the form of dollars via the diplomatic channel. ED will soon question Swapna Suesh and P S Sarith who revealed the names of certain VIPs, which includes a minister, a prominent politician holding constitutional post and a noted film actor, in the customs interrogation.
Keralakaumudi on November 5 has brought out the news that certain VIPs has transferred their illegal black money, received through illegal dealings and bribes, abroad with the help of Swapna and Sarith via the diplomatic channel. ED has also decided to enquire the hawala, money laundering and benami investments of these VIPs in India and abroad.
Ed has filed a plea in Ernakulam principal sessions court on Friday seeking nod to question Swapna and Sarith for three days inside the jail. The court is likely to take up the plea on Saturday. ED will reach Thiruvananthapuram soon as the case has grown to further levels, with allegations and controversy over the speaker's role in illegal dealings.
The photos along with Swapna taken by the VIP at the Burj Khalifa has been retrieved from his cell phone, using scientific investigation. Central agencies have also received information on Swapna and Sarith taking certain VIPs with the nod of the consulate to UAE to study the administration in the middle east nation. They have also found that Swapna and her accomplice Sarith has been undertaking the reverse hawala deals for the last three years.