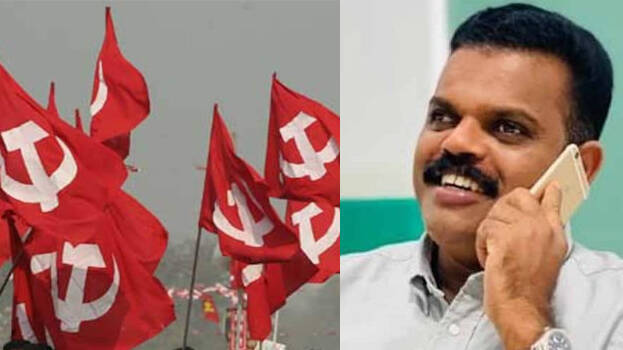 KOZHIKODE: The CPM Chundapuram branch committee has been dissolved. The Chundapuram division is where Karat Faisal contested the local body polls. The Left Front's official candidate secured zero votes in the recent local body polls. The Kozhikode CPM district secretariat decided to dissolve the Chundapuram branch committee.
The local leaders secretly directed to vote for Karat Faisal in Chundapuram ward. There was also a campaign amongst the LDF activists that there will be a great development in the division if Faisal wins. This is considered to be the reason behind the decision of the district secretariat.
The Left candidate who was not active in electioneering, expressed his love for Faisal by not even reaching the polling booth on the polling day. CPM activists in the area attending Faisal's victory rally was also discussed.
Faisal contested as an independent after seat was denied. He was nominated first and started campaigning but his candidature was objected by a section of the LDF for his alleged involvement in the controversial gold smuggling scam and interrogation by the customs. However, the CPM state leadership intervened and announced another candidate after opponents began circulating that the party was openly supporting him even after interrogated by the customs. This forced them to field Indian National League activist Abdul Rasheed in place of Faisal.