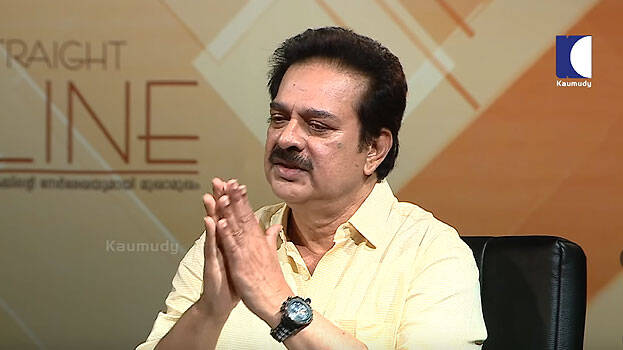 THIRUVANANTHAPURAM: Actor Devan, the founder of the Nava Kerala People's Party, said that his party would win six seats in the forthcoming assembly elections and would become a decisive force during the formation of the government. He made the statement during Kaumudi TV's 'Straight Line' programme.
According to Devan, there will be a hung assembly in the next assembly elections and then the fronts will need his party's support to form the government. He also said that he will then decide who to support.
Claiming that people will soon recognise his politics, he added that his statements are based on information from a survey that his party conducted.