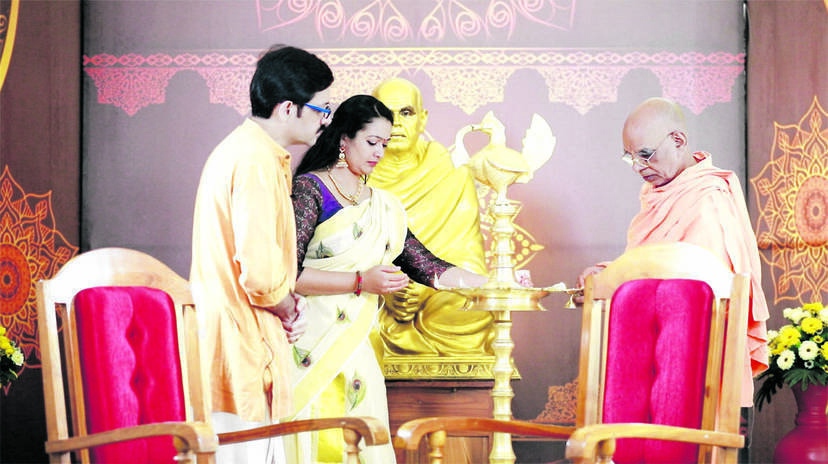 THIRUVANANTHAPURAM: Sadhguru Jaggi Vasudev, a yoga teacher and founder of the Isha Foundation, said that Sivagiri has become a major pilgrimage destination in the country where millions of people flock to experience Sree Narayana Gurudeva's Chaitanya and learn about his great principles. He was lecturing online on the first day of the 88th Sivagiri Pilgrimage Conference on 'Spirituality in Human Philosophy'.
Sadhguru began his discourse by offering his respects to Sree Narayana Guru. Sadhguru said that devotion can make all kinds of changes in a person. "Trees give us oxygen to breathe. It is up to us to decide how much to take. It is important to include devotion as well. A true devotee is one who approaches life with a completely open door," he said.

"In India, we say 'Bhaya Bhakti'. Many see the contradictions as one. There cannot be any fear in you if you are in a state of devotion. Devotion is not a process like going to the temple or doing pooja. Everything here is beyond our understanding. Spirituality is seeing everything ahead with folded hands. We cannot understand the world with our common sense. One becomes a devotee only when one understands the limits," Sadhguru added.
Devotion is doing what needs to be done in any situation, no matter who or what. Devotion arises when the sense of self disappears. Sadhguru also said that when our ego disappears, we become pious.