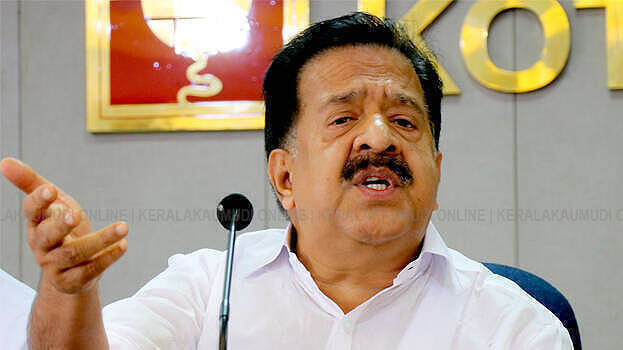 THIRUVANANTHAPURAM: Opposition leader Ramesh Chennithala has said that local body polls have not derailed UDF's popular support. UDF has earned higher vote percentage. Whereas a malicious campaign against the right front is going on in the state.
"Even though we couldn't achieve the expected victory in corporations, UDF has made huge inroads in Municipalities. It is true that our poll calculations went wrong in district panchayats. In the grama panchayats also UDF has clinched victory in several places. All constituent units of the party are evaluating where the lapses happened," he said. Chennithala also added the party is currently investigating why it was not able to achieve the expected victory.
Currently, the state is being ruled by a regime which is getting submerged into the pool of graft and loot. We were not able to transform it into a poll issue. He said that as it was local body polls, individual and family ties attained the centre stage instead of real political issues.
A widespread campaign is going on to malign Muslim League. It is led by a wrong impression that by weakening Muslim League, Congress and UDF could be destabilised. It was CPM which made unholy nexus with BJP during the local body polls. CPM is making attempts to polarise the Kerala society on religious lines. People should understand it. A purported conspiracy is being hatched to thwart the amity that exists between different religious groups in the state.
"In several wards, there existed unholy political ties between CPM-BJP and SDPI. CPM is proving again & again that they will play the communal card for three or four votes. CPM must withdraw from attempts to turn religions against each other. Kerala has never had such an undignified government. After evaluating the election defeat, Congress will again approach people," the opposition leader said.
Chennithala said that CPM says the poll victory implies that people have recognised the government's efforts. But Kerala will prove that wrong tomorrow. He also added that the anti-national activities centred on Chief Minister's office will not end with the conclusion of polls.