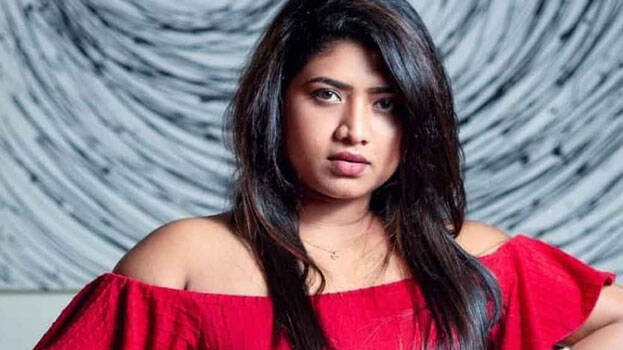 KOCHI: Bristy Vishwas, the actress and model who was arrested in connection with Vagamon night party, has approached the court with her bail plea. In the plea, she said that her marriage is fixed with a native of Kozhikode and she was arrested when the marriage customs were ongoing and therefore bail should be served to her.
"I'm a native of Kolkata. Even though I currently live in Thripunnithura, I don't know Malayalam. I was made an accused in the case as the policemen didn't understand what I said," the actress said in her plea.
She further said in the plea that she went to Wagamon with her friends on December 19th. Bristy also added that she was unaware about the night party and other residents in the resort. The actress is the ninth accused in the case. The case is registered on the grounds of seizing 6.45 kg of Marijuana from her.