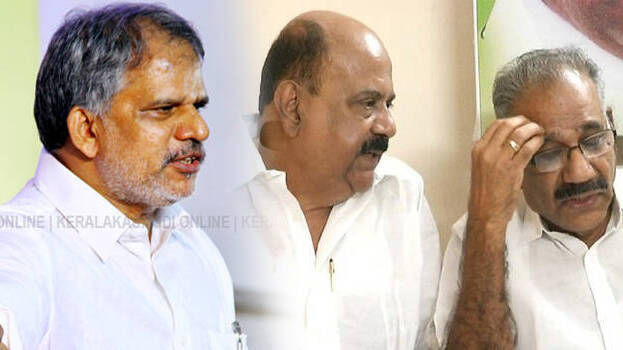 THIRUVANANTHAPURAM: CPM has decided that they won't stop NCP from leaving the Left Democratic Front on the issue of Pala seat. CPM is disappointed over NCP's move to conduct talks with leaders of UDF while they are continuing in LDF. The stand of CPI and the subsequent measures to be taken by the national president of the party, Sharad Pawar will decide the fate of the party in the LDF camp.
If NCP leaves the front, Pala seat will be given to Jose K Mani and CPM will take over Kuttanad and Ellatoor which is currently held by NCP. Even though A K Saseendran faction will stand with the front, it is not sure whether Ellathoor seat will be given to him. The state leadership is also giving due consideration to the demands of local leadership while determining candidates in CPM's strongholds. Talks between Sharad Pawar and CPM leadership is likely to happen to ensure NCP's sitting seats.
NCP which has started negotiations in a lower tone has further cemented their stand after talks with the party's central leadership in Mumbai. Meanwhile, CPM which patted Jose K Mani's back for the thrilling victory in Pala in the recently held local body polls also indicated that the Pala assembly seat will be given to him. The current cracks in CPM-NCP ties are caused by the talks initiated by Sharad Pawar's party with UDF leaders with this, the controversial remarks made by state chief of the party T P Peethambaran and the reply of CPM, has further enhanced the void between the two parties.