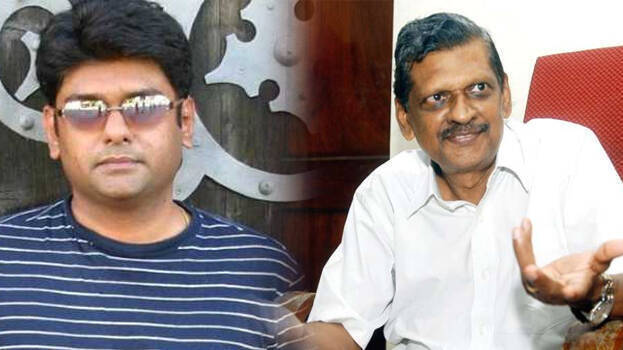 KOCHI: It is almost sure that Apu John Joseph, son of P J Joseph will contest the assembly elections. It was earlier speculated that P J Joseph would not be in the fray and instead his son will contest in Thodupuzha. However, the reports that came in last stated that Joseph will contest in Thodupuzha itself. The party wants Apu to contest from Thiruvambady constituency in Kozhikode.
The Joseph faction is trying to get Thiruvambady seat which is in the hands of Muslim League as chances are slim in Perambra where the party has been contesting. The Kerala Congress reckons that if Apu is fielded in Thiruvambady, highly influenced by Catholic Church, things would be favourable for them. The Joseph faction believes that it would be beneficial for the Kerala Congress to contest here than the League. They also consider that the league has a chance to win in Perambra and things would be favourable for them.
The Kerala Congress has not been able to win from Perambra constituency after the victory of Dr K C Joseph in 1980. They are trying to convince this situation to the Muslim League. Apu John Joseph, who reached Kozhikode yesterday held talks with party's youth leaders and priests coming under the Thamarassery diocese.
Apart from Perambra, Thaliparamba and Alathur are the other two constituencies where the Kerala Congress is contesting in Malabar. However, the main reason for the Kerala Congress' move to field Apu in Malabar is because of the situation in which they could not win in any of these constituencies. Apu Joseph is currently a member of the Kerala Congress Joseph faction steering committee and vice chairman of the Gandhiji Study Centre coming under the party. When contacted, Apu said the party will take a decision on his candidature.