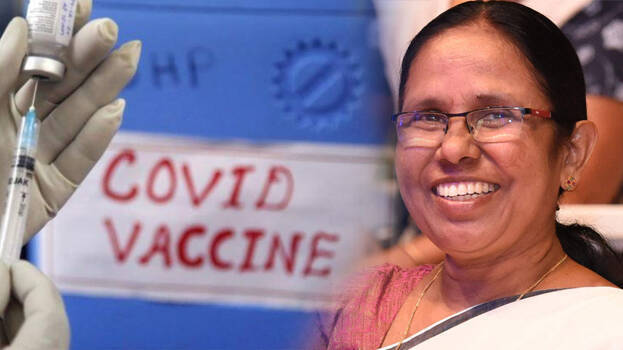 THIRUVANANTHAPURAM: Kerala will receive 4,35,500 vials of vaccine in the first phase. The state government has received an official message in this regard. A vial is a bottle which contains 10 doses of vaccine. If one vial of vaccine is opened then it should be used within six hours. Kerala has made all arrangements for the safe storage and distribution of the vaccine.
In the first phase, three lakh medical personnel in the state will be vaccinated which includes health workers, medical students and anganawadi workers. This also includes senior citizens. Kerala has demanded five lakh vial of vaccines in the first phase.
The state government has also demanded to provide the Covishield vaccine. The state has demanded that Covid-19 patients are increasing in the state therefore Kerala should be given priority. Kerala has in written format asked the centre that vaccines are essential for the state as Kerala has higher test positivity rates and the per day number of cases registered in the state are also high.
The state government has also informed the centre that Kerala which is a hub of lifestyle diseases, was able to reduce the death rates and slow the pace of the pandemic due to the adoption of a scientific approach but under the present circumstances there are chances for a super spread of the disease.