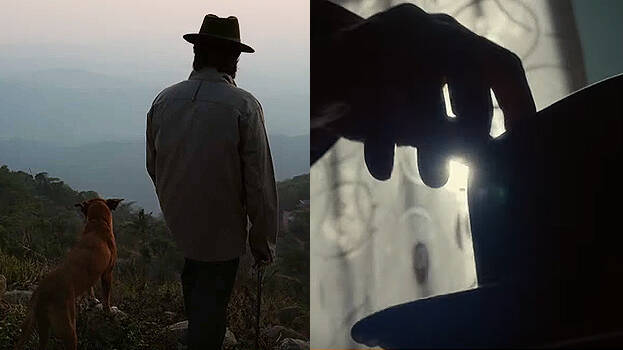 The first teaser of the movie 'The Priest' starring Megastar Mammootty and Lady Superstar Manju Warrier has been released on YouTube. The teaser indicates that 'The Priest', directed by Jofin T Chacko, will be a horror-suspense thriller. Mammootty appears in the film as a Christian priest.
Nikhila Vimal also plays an important role in 'The Priest'. The cast and crew of the film have stated that the story will be full of suspense.
'The Priest' is Jofin's debut as a director. In the past, he has worked as an assistant to director Jis Joy. The film is produced by B Unnikrishnan and Anto Joseph. The movie is scripted by Deepu Pradeep and Shyam Menon. The story of 'Priest' is written by the director himself.