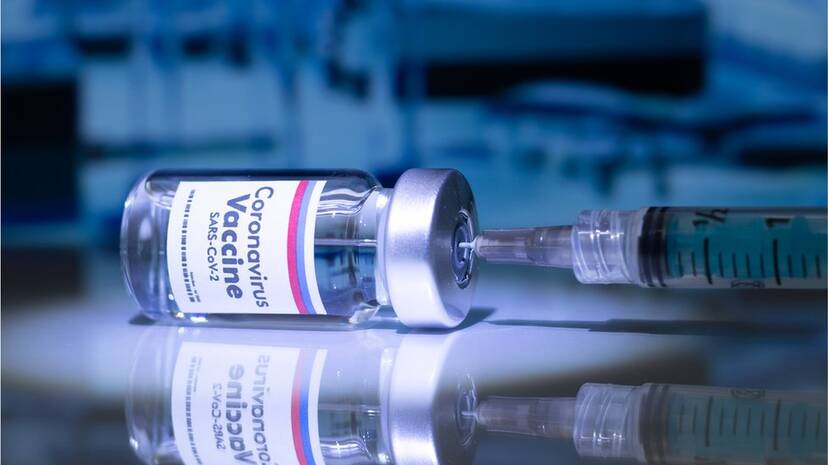 NEW DELHI: The Centre has said that vaccine makers in India will be held liable for "complications or adverse effects" that occur due to their doses.
The statement comes as part of the purchase order after manufacturers had asked the government to not hold them legally responsible for adverse effects of the jabs.
However, the Centre's purchase order with the vaccine manufacturers specifies that they will have to inform the government in case of any "health risks or complications due to the vaccine," The Economic Times reported.
"During the usual vaccination drive, it is the responsibility of the company to provide protection in case of any untoward incident. The same has been followed here too," a senior government official said.
The statement reads as: "Company shall be liable for all adversities as per CDSCO/ Drugs and Cosmetics Act/DCGI policy/approval."
Bharat Biotech and Serum Institute of India (SII) did not respond to queries, it said.
Vaccine makers had asked the government to adopt an indemnity clause after many countries including Canada, Singapore, the United Kingdom, the United States, and the European Union, assumed at least part of the burden while acknowledging urgency to develop vaccines in a short period amid the COVID-19 pandemic, it noted.
In fact, SII CEO Adar Poonawalla had earlier said the government should indemnify vaccine manufacturers from all lawsuits.

Besides countries, the World Health Organisation (WHO) had also adopted a "no-fault compensation scheme for indemnification and liability issues for Covid-19 vaccine makers" with its Covax vaccine facility partners.