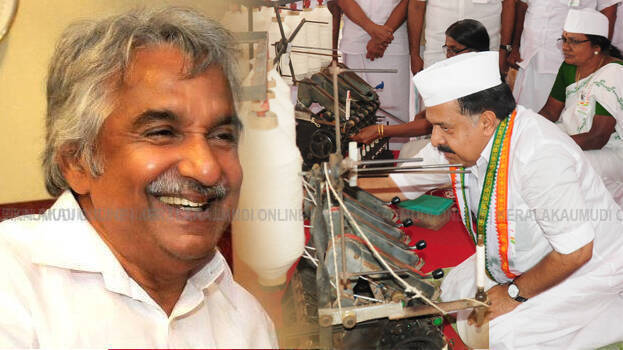 THIRUVANANTHAPURAM: Ramesh Chennithala welcomed the decision of the high command to bring Oommen Chandy as the chairman of the high powered panel. I don't think I was set aside and said the Congress is united. The congress never projects anyone as the chief minister and no one in the party has been sidelined, said Chennithala.
Chennithala said that it is the media that raises suspicions. They even decides the candidates. It is the high command who chooses the candidates. The leadership of Oommen Chandy's is inevitable in the elections, he said.
The 'I' Group is angry for bringing Chandy to the core giving a new post, along with Chennithala, who led the opposition all these years. Big blasts did not occur as the high command is in full control of the party in Kerala. Those close to Chennithala in the 'I' Group is likely to respond in the coming days.

INTUC state chief R Chandrasekharan said Chennithala should get a deserving post after the elections. In the meanwhile, the League, who pulled the reins for Oommen Chandy, took an open stand that they don't have a role in the new post to avoid controversy.