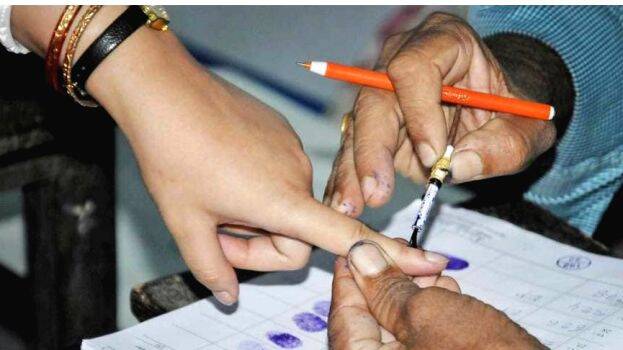 THIRUVANANTHAPURAM: A study reveals that the backward communities are the mainstay of the total vote share of the LDF and the UDF, which came to power alternately in Kerala. The difference in vote share is often only one or two percent. At the same time, backward sections, including the Ezhava community, are being marginalized in organizational leadership, candidacy and other positions of power. Statistics show that this situation in the UDF-led Congress are far more horrific than those of the LDF-led CPM.
It is alleged that there are deliberate moves behind the neglect of even the most capable individuals from backward communities in the leadership of the party and the youth and student sections. Based on the 2011 census, the Ezhava-Thiya-Billava community constitutes 28 percent of the current population (approximately) in the state. Together with Vishwakarmajars and Dheevara, the Hindu backward population is 30%.
The Muslim community is 27%. Christian Nadar 18%. Forward communities including Nair and Brahmin communities is 17%. Scheduled Castes and Scheduled Tribes 8%. Despite a rise in vote share for the BJP-led NDA in the state from 10 percent to 15 percent, the LDF and the UDF remain almost equal. The average vote share of both the fronts is between 40 and 42.
With representation from the Muslim League and, to a lesser extent, the Congress, the Muslim community won't take a significant hit regarding the selection of UDF candidates. Similar is the case for Scheduled Castes on both fronts because of compulsory reservation. Backward sections with higher population and vote share are left behind, while it is the lower and upper castes who gain the most prominence and representation.